Sortedfood Discusses 'Auto-Fill' Online Shopping Carts with Major Supermarkets | New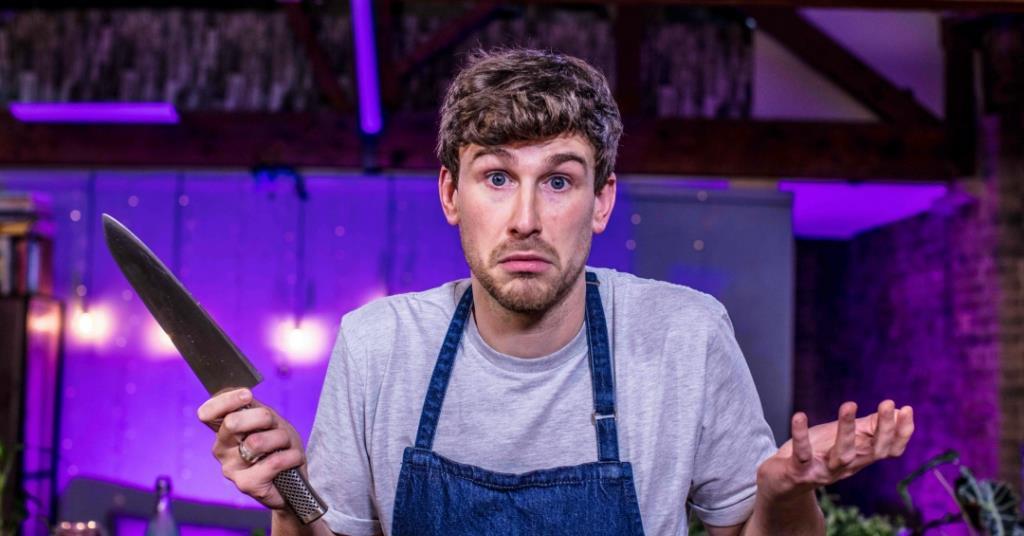 The social media-based "food movement" Sortedfood says it is in talks with major supermarkets about adding features to its subscription recipe app to automatically fill their shopping carts online.
"We expect this type of functionality to be in place in the next few months," Sortedfood told The Grocer.
Sortedfood has over 2.5 million subscribers to its YouTube channel, which features content covering basic cooking techniques, new food trends and culinary challenges that appeal to all skill levels and everyone. budgets.
Last year Sortedfood launched an app – Meal Packs – that sends subscribers paying £ 49.99 per year or £ 4.99 per month a weekly set of recipe options, which they can use to build a list. of races. The Sortedfood Group is now in talks with retailers "who may see the opportunity to connect their shopping cart and delivery services with our ever-active" highly engaged "meal packs and marketing channels, he said. -he declares.
Over the past 12 months, the number of users of the app has increased by 300%, Sortedfood said. Around 200,000 meals per month around the world are cooked according to the app's recipes.
About a quarter of users are from the UK, and the channel's UK YouTube audience is around three million views per month, out of a total of 12 million. In addition to YouTube, the Sortedfood team has amassed a considerable number of social media followers, with over 270,000 Instagram followers and 180,000 on Twitter.
The group has already collaborated with supermarkets, mainly on shared content. Co-op worked with Sortedfood in 2017, to create an online cooking class for students. Tesco worked with the group in 2014 on infomercials and online recipes.
Several supermarkets offer meal planning tools from which users can select dishes and generate shopping lists. Asda introduced meal planning in February. It allows customers to create a seven-day meal plan from 3,000 recipes, then add required ingredients to online baskets with just a few clicks.
Sortedfood has expanded its team in recent weeks, last month appointing former Raymond Blanc Chief Development Officer Ankush Bhasin as Head of Food and Charlie Cooke as Head of Growth. To support the growth in membership expected this year, the company has strengthened its product and operations teams, bringing the total membership to 20.
Sortedfood was started by four friends from school in 2010. Having grown rapidly in the years that followed, Sortedfood launched its first paid subscription option in 2018, followed by the Meal Packs app in the year. last. The group has published 10 cookbooks since 2017 and produces a regular podcast.
"In essence, nothing has changed from those early days – it's still a group of friends having fun and supporting each other with their dietary needs," said co-founder Jamie Spafford. "It's just that the table is now reaching the whole world and we are able to tackle a lot more.
"We know that reducing food waste and managing tight budgets are more important than ever to people, and they are at the heart of what we do. We get thousands of comments per week – and use the comments to continually evolve our content and stay ahead of what people need in the kitchen, "he added.